Nos témoignages et références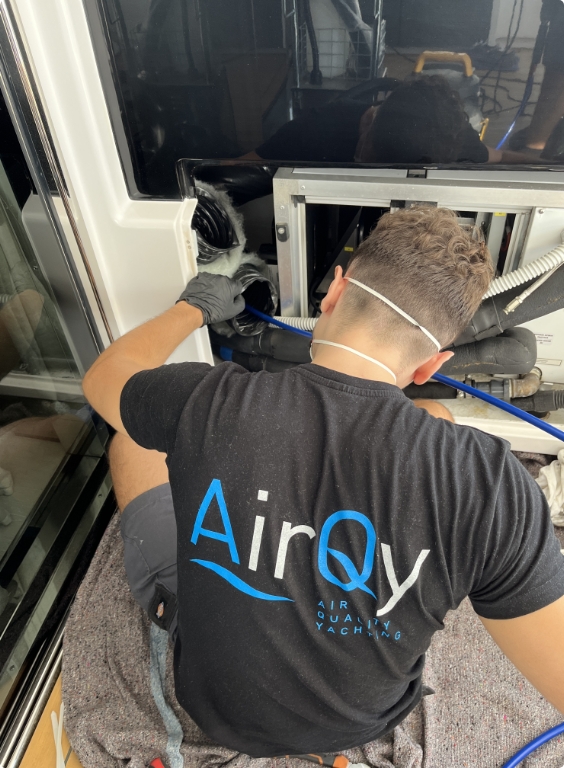 AirQy technicians knowledge of aeraulic networks, their experience of working on all size of yachts including soft skills, protection of all areas of intervention and English knowledge make from AirQy the main partner of MB92 La Ciotat for HVAC duct cleaning. The 2 companies are collaborating since 2015 and are growing together to fulfill with the yachting sector needed reactivity and efficiency.
AirQy is a very serious company. Working with AirQy means : well-skilled people, excellent behavior on board, service performance. Monaco Marine is satisfied by the quality provided and we highly recommend you this company.
Since 2015, Nautech has had a collaborative partnership with AirQy. With their remarkable professionalism and excellent organizational skills, we have entrusted them with the responsibility of cleaning the ventilation systems of the yachts we are servicing in our shipyard. Their teams demonstrate competence, attentiveness, and exceptional efficiency. Nautech wholeheartedly endorses and recommends AirQy.
We are collaborating with AirQy since January 2016 and we have always been satisfied with their cleaning works. AirQy technicians propose a very professional and efficient service on HVAC. For their skills and performance they became an important partner for IMS and we highly recommend AirQy
AirQy is a trusted contractor providing a top-notch service and a pleasure to work with every time. Their teams are responsive, reliable and come highly recommended.
As a HVAC specialist, we highly recommend AirQy for their duct cleaning services. In the Superyacht refit World, the key words for success are Quality and Responsiveness. The quality of work provided by AirQy is remarkable. Every details is taken into account, ensuring that our ventilation systems operate optimally. They also listen to our specific requirements such as responsiveness and flexibility, which shows their commitment to customer satisfaction. The professionalism of their team is exemplary. They work efficiently and comply with all safety standards. AirQy is a trusted partner for the maintenance and cleaning of HVAC systems
AirQy is an invaluable partner at Cantiere Rossini. Their technicians blend expertise with professionalism, resulting in a partnership we deeply value. Their commitment to quality craftsmanship and maintaining a tidy environment is truly commendable. AirQy consistently exceeds our expectations, positioning them as our preferred choice for yacht air cleaning services. Their technicians not only excel in technical skills but also demonstrate exceptional respect and courtesy towards our clients, colleagues and premises.Their pride in work and interactions ensures a seamless and enjoyable process. Moreover, their meticulous preparation before commencing work and thorough cleanup upon completion leave the boat in perfect condition.
Oceanco worked together with AirQy for a refit project in 2023. Based on references we selected AirQy to perform the cleaning operations of the HVAC system. The performance on board, the flexibility and professional communication from AirQy has been experienced as very positive. AirQy is from our side warmly recommended for future refit projects
We have been using AirQy for the last 6 years, because they are so efficient, friendly and have great work ethic. We have now decided to have them onboard for our annual HVAC ducting servicing , galley ducting and laundry ducting cleaning. They have also serviced our generator exhaust ducting the last 2 years and we now have no problems with it. I would recommend them to any engineering department that wishes to outsource their ducting maintenance. The most important attribute they have is that they are clean, efficient and always communicate with the responsible person.
Just a quick note to express our gratitude to you and your team for yet another professionally executed job onboard Siran. Your team are reliable, considerate and professional which unfortunately is very rare to find these days. I have no hesitation recommending AirQy
I have used AirQy countless times on board our yacht, and will continue to use them for years to come. The technicians are always professional, good-natured and very efficient when it comes to doing the work on board. The work they do is of a high quality and we are always happy with the result.
Just a quick note to say I recommend your team for a job really well done. Without exception the team were polite, proactive and efficient and went beyond what was expected from them. I have seen some of the before and after photos and it's pretty impressive. I look forward to passing on the final report to my boss. Please convey my thanks to the guys and we will definitely be re-booking your team for our annual work.
We have been working for a few years with AirQy on board S/Y Atmosphere (53m Perini Navi) and the team is always very professional and careful. The detail of the work and the cleanliness that they bring to the intervention make them an essential player for us throughout the seasons. Thanks to Steeven and all his team for their availability and flexibility. Keep going…
I was very happy with their work and behaviour, they done a fantastic job. I look forward to seeing the photos.
I was very impressed with the prompt and professional service I received from your company. The technicians were on time, courteous, knowledgeable and duct cleaning was completed in a shorter period than was planned. For sure I will continue to work with AirQy and recommend it to other vessels.
I have used AirQy for a number of interventions and the team you sent me were the best so far. Really polite guys who did a really great job with all the fancoils even in the hard to reach ducts. We will for sure be using AirQy next year for a whole boat cleaning.Massive thanks and I look forward to your report.
AirQy is a company that we would happily welcome back onboard. They were punctual, effective, and performed an excellent service for us within a tight timeframe, with minimal overseeing. Every technician was friendly and proficient, and the results exceeded our expectations. This is a company of the highest calibre.
Very happy with the service. I know the access was very poor but your contractors were very accommodating and I am very happy with the service. Thanks Steeven, much appreciated
AirQy has assisted us with annual service and maintenance of all our ducting and air handler system. They were very responsive & efficient from the quoting stage to completion of the project with clear planning & execution with accurate time line schedules. I will always rely on them to come in and get the job done hassle free!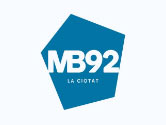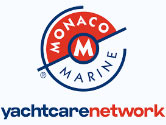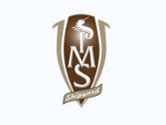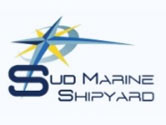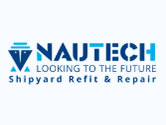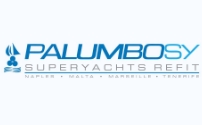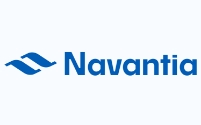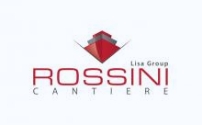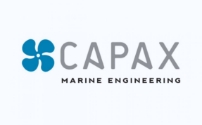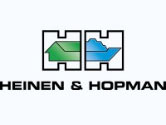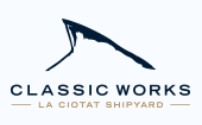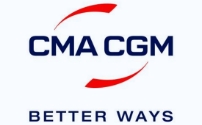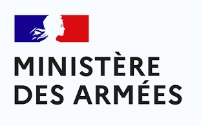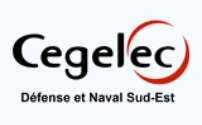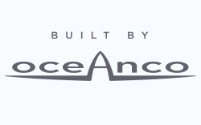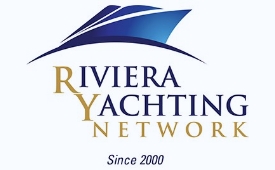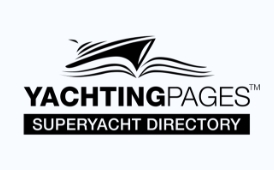 Besoin d'auditer ou nettoyer vos réseaux aérauliques ?