The specialist in air system cleaning
(HVAC Cleaning) in marine environments only.
Our mission is to offer you the most innovative and effective solutions for improving on-board air quality.
Air purification on board ship is essential to ensure your confort and safety during navigation while respecting and preserving environment by using suitable products and services.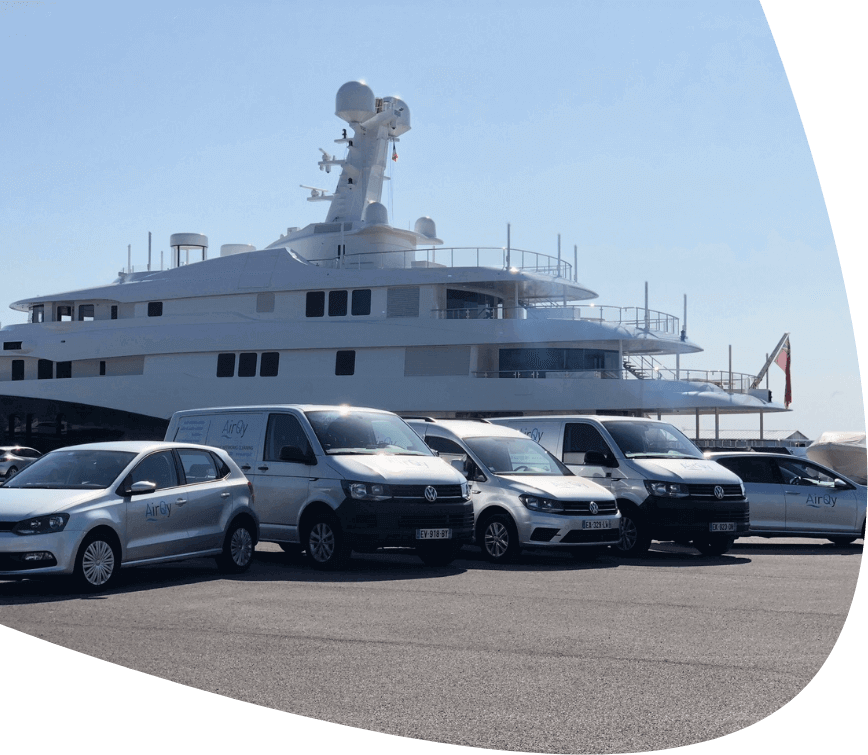 AirQy is specialized in HVAC cleaning in marine environment only.
Drawing on this expertise, we have been successfully operating 7 days a week since 2015, in the following environments :
Yachts and mega-yachts, passenger vessels (ferries and cruise ships), service vessels (towing and research vessels) and river vessels.
A few figures since the company was founded in 2015
Operations in France, Italy, Spain, Croatia, Türkiye or Netherlands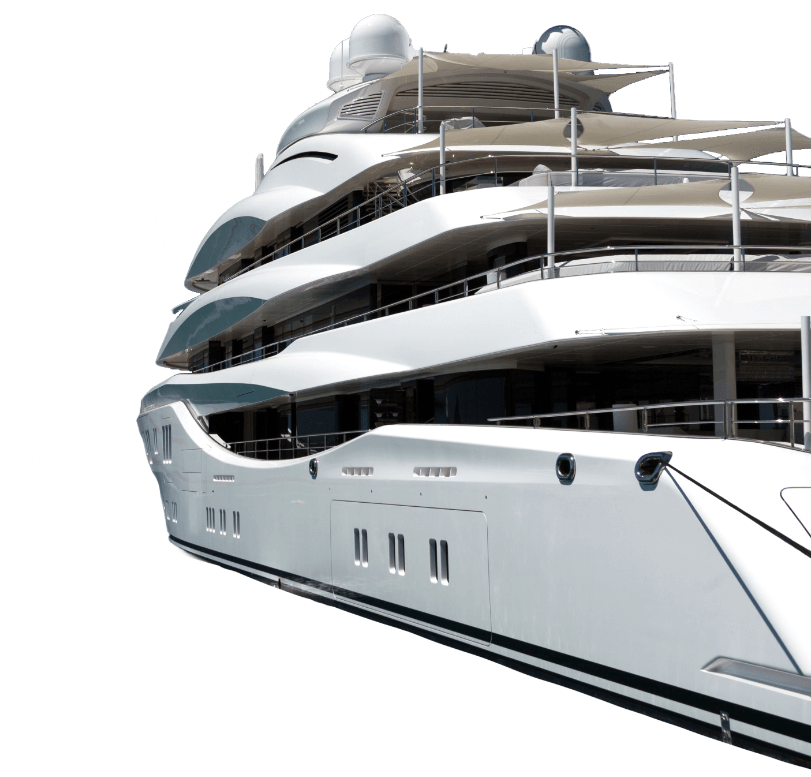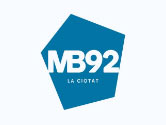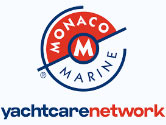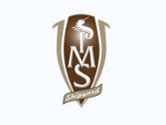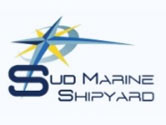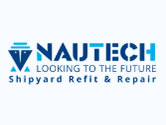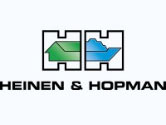 Please do not hesitate to contact us for an on-board visit or a quotation.