Air cleaning and sanitizing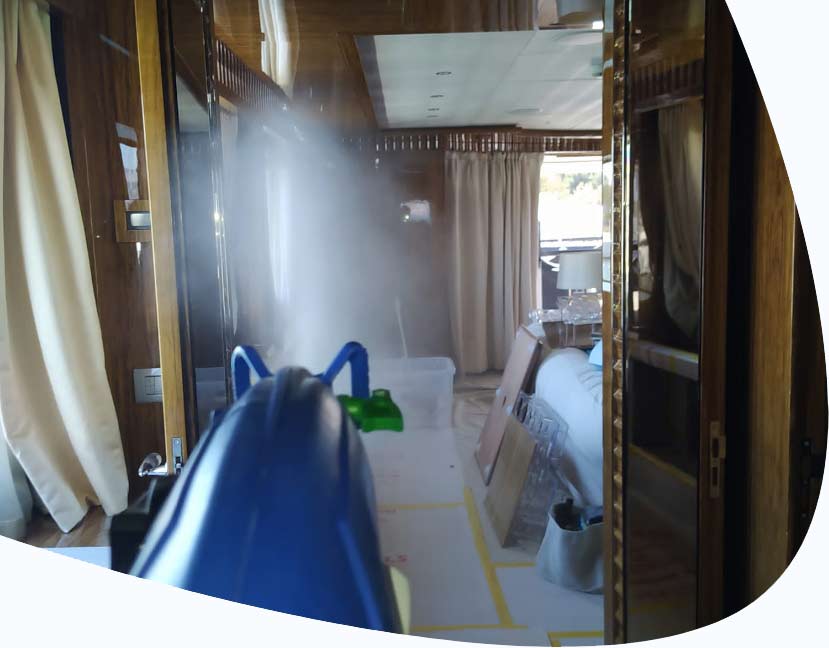 Our equipments are able to disinfect and sanitize volumes of ships spaces.
This fully automatic, 100% environmentally-friendly cleaning process uses dry misting or an advanced ozonizer with high ozone production and concentration.
These aerial disinfection processes decomtaminate volumes and spaces thanks to their powerful virucidal, bactericidal and fungicidal action.
It leaves no residues in the environment and ensures environmental biosafety.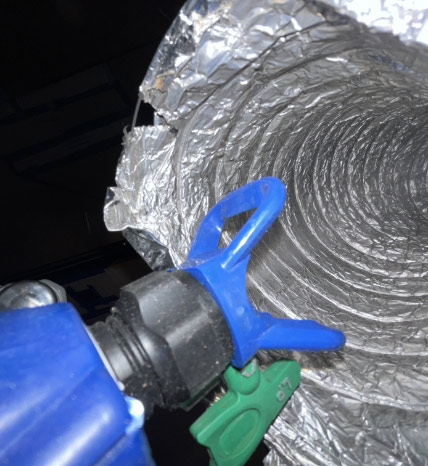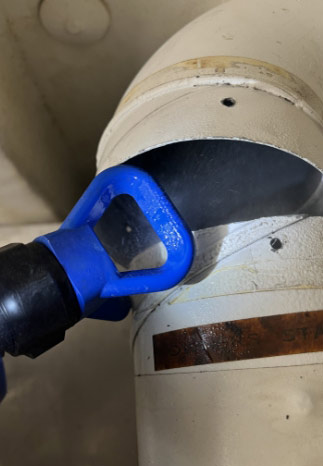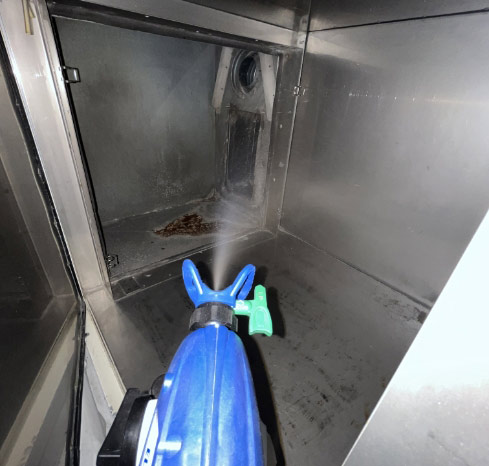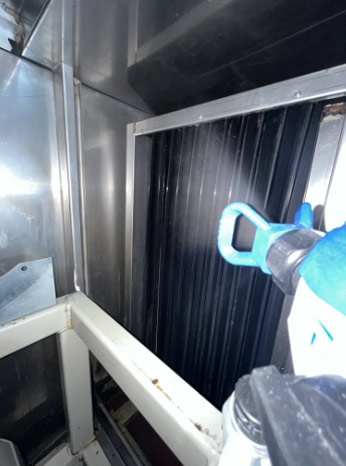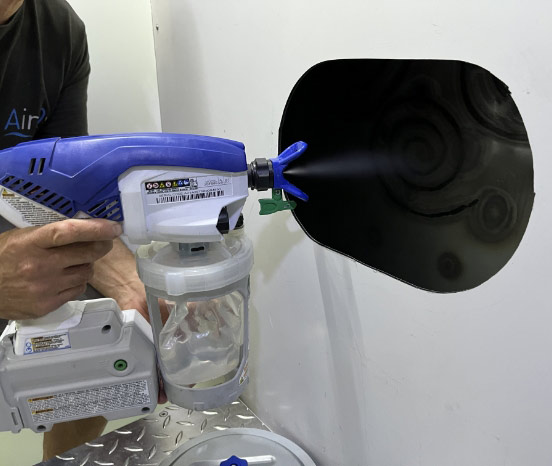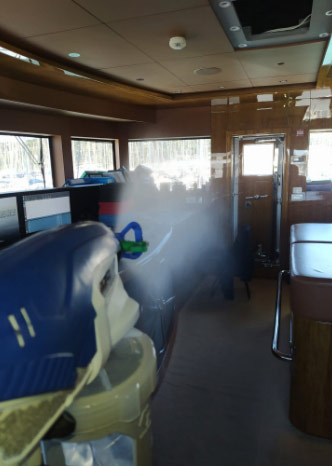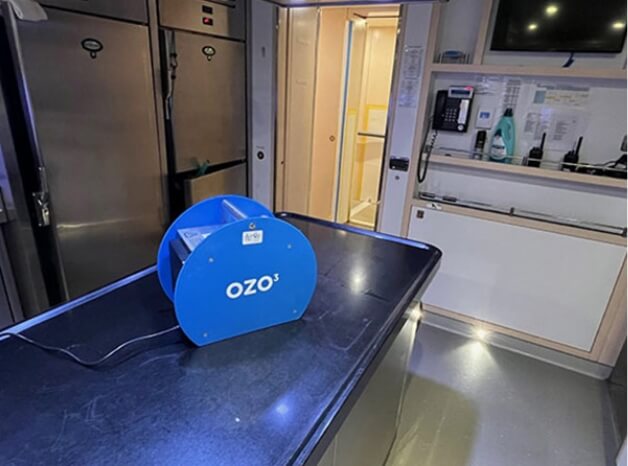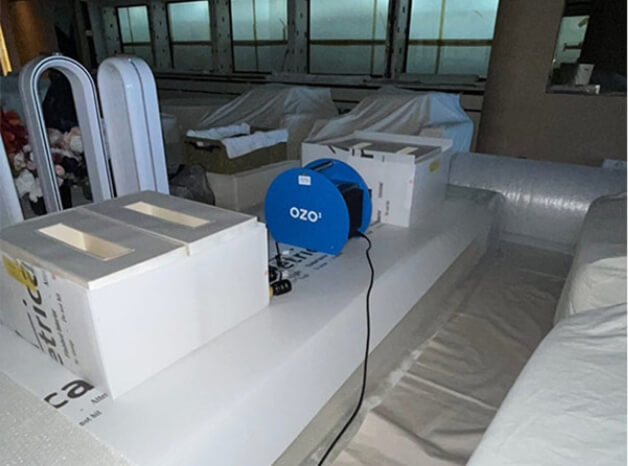 Need to sanitize your living spaces ?