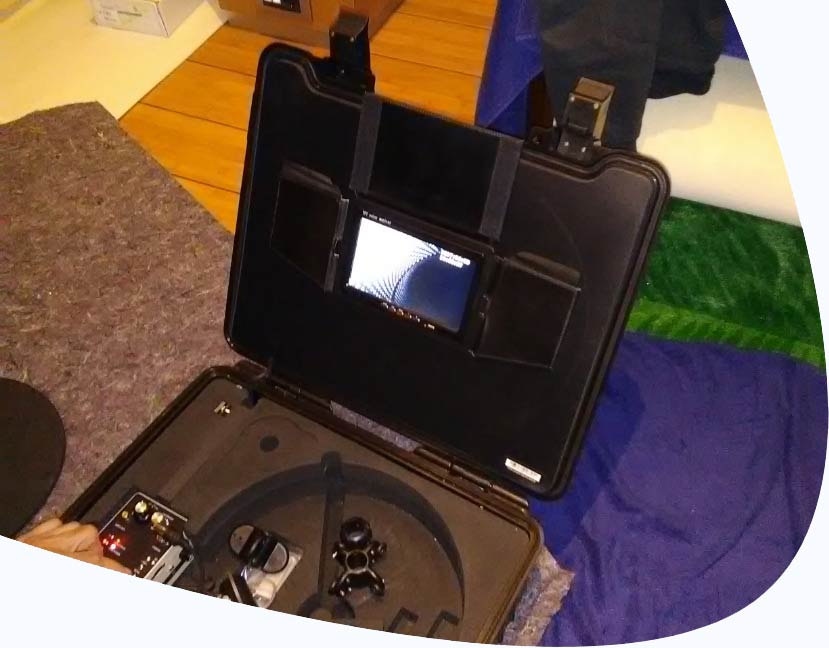 All inspection is carried out by robotic camera
In order to offer you the most adapted intervention, we carry out video audits of your HVAC systems to assess their fouling state.
The video audit will highlight problems detected and the need to quickly clean up network; It can reveal fouling state of the entire network or leakage problems.
HVAC systems audit and video control can also be invaluable in case of selling, renovating or leasing a vessel.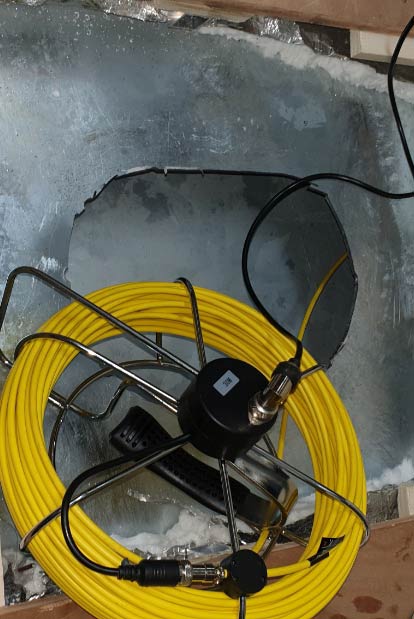 Need to audit and control your HVAC systems ?