Air conditioning systems cleaning and disinfection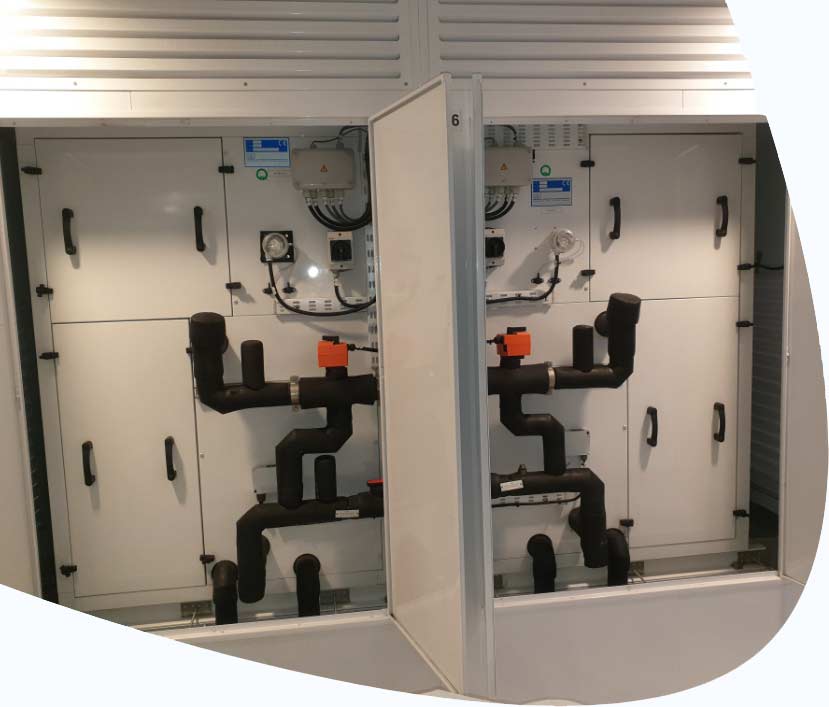 For your health, clean your air conditioning systems
Air conditioning systems inevitably clog up over time, allowing micro-organisms to proliferate.
To ensure good indoor air quality on board, regular cleaning and disinfection are essential.
AirQy provides complete cleaning and disinfection of Air Handling Units, Fan Coil Units and all connected AC ducts.
Some of our achievements
Before / After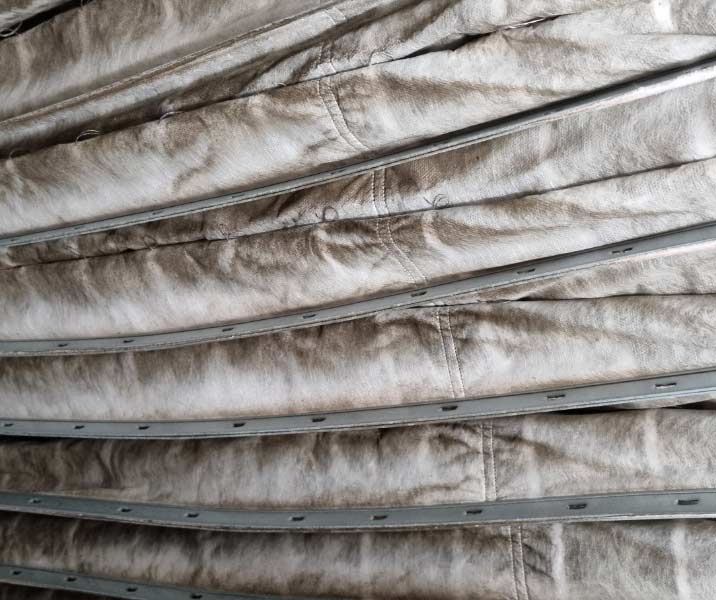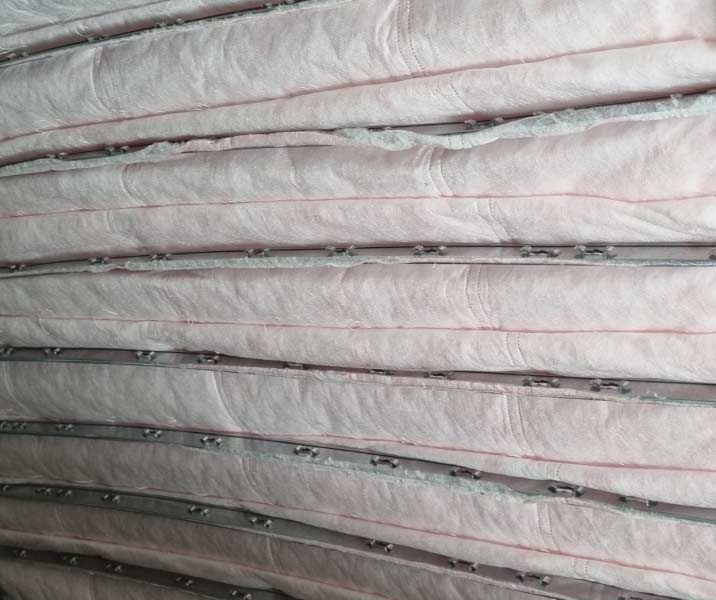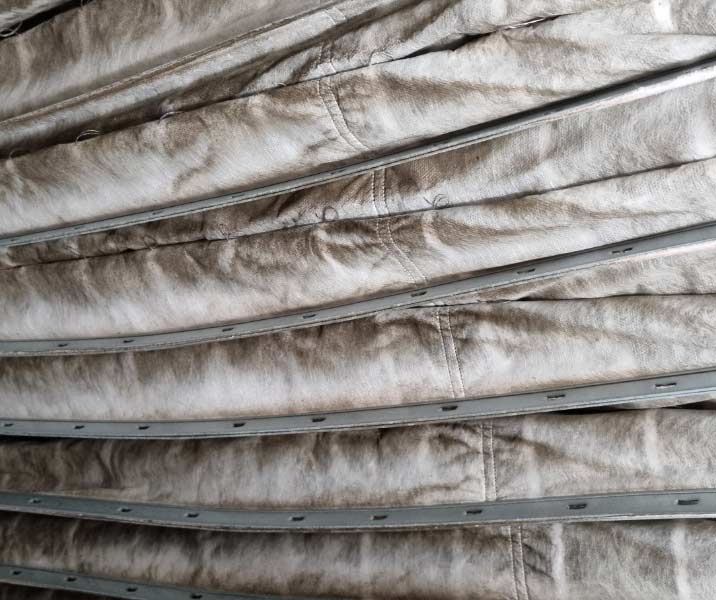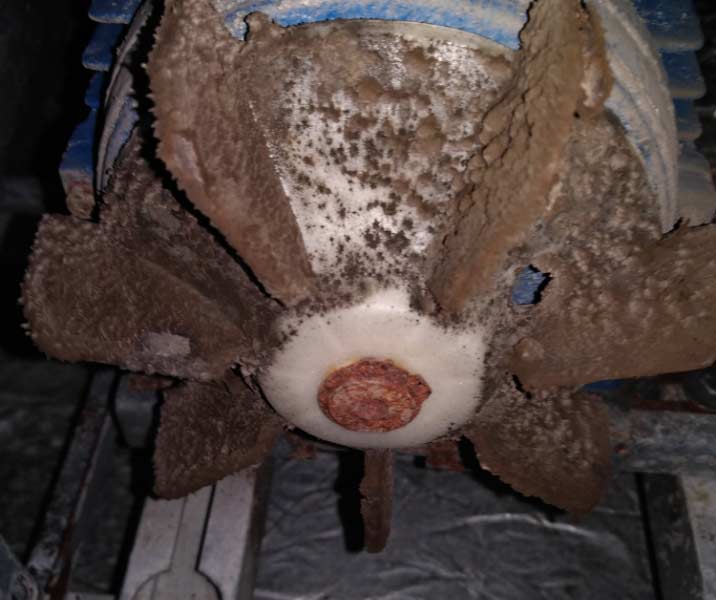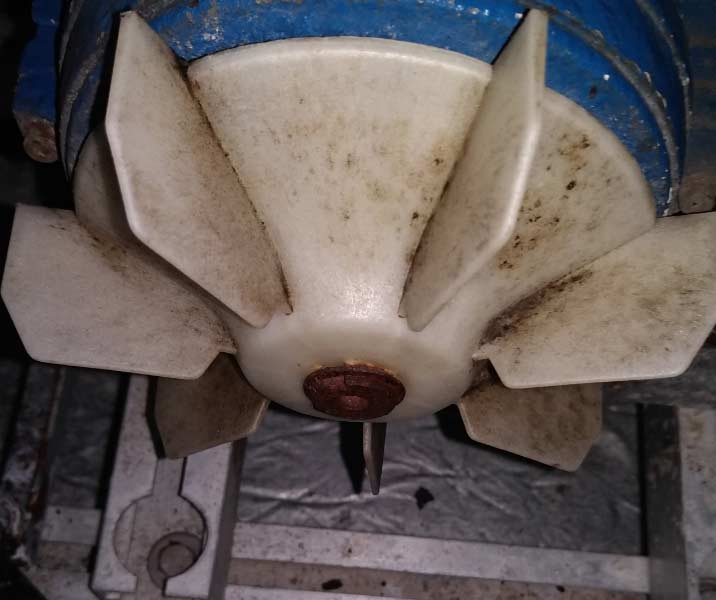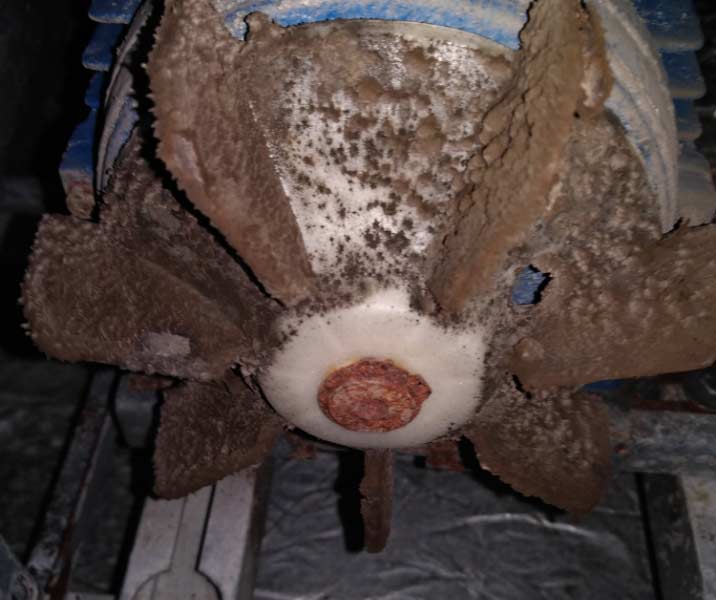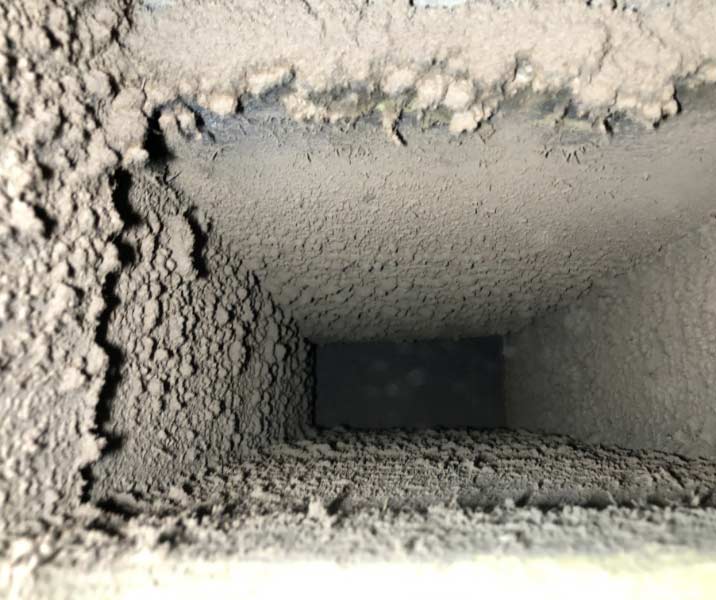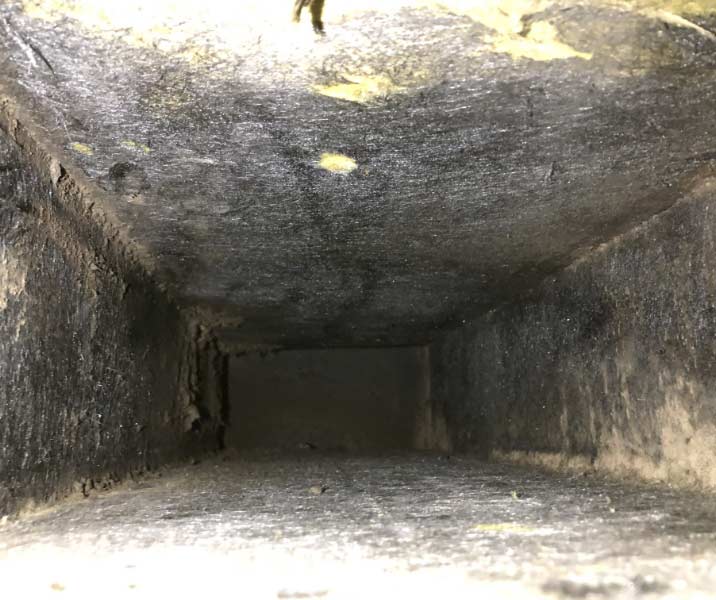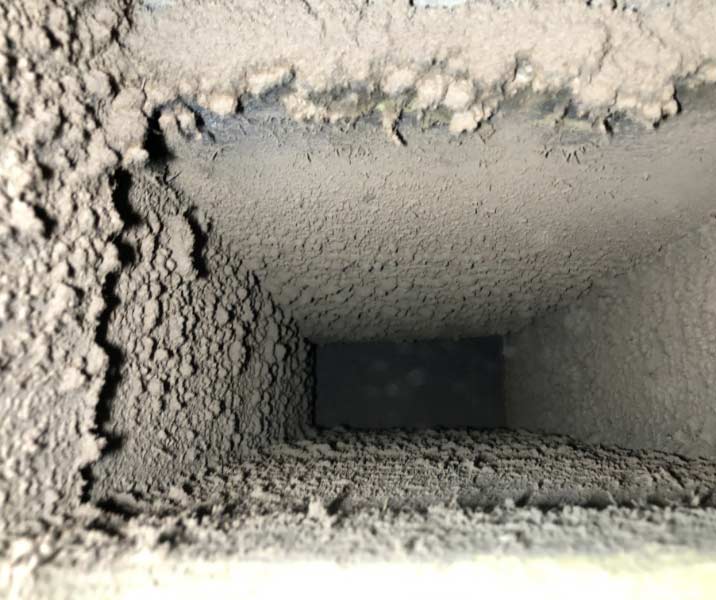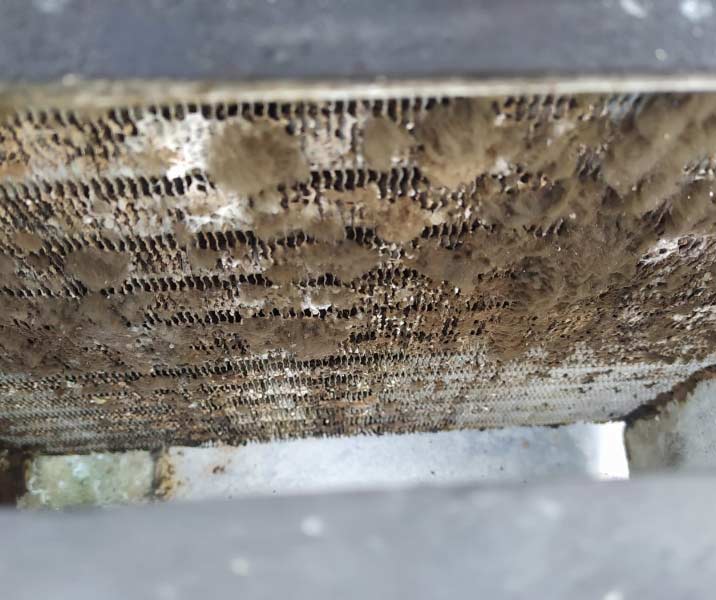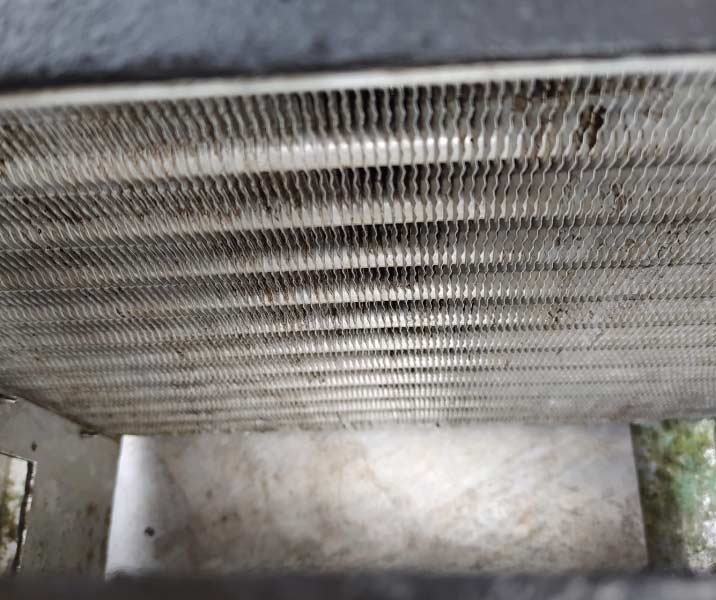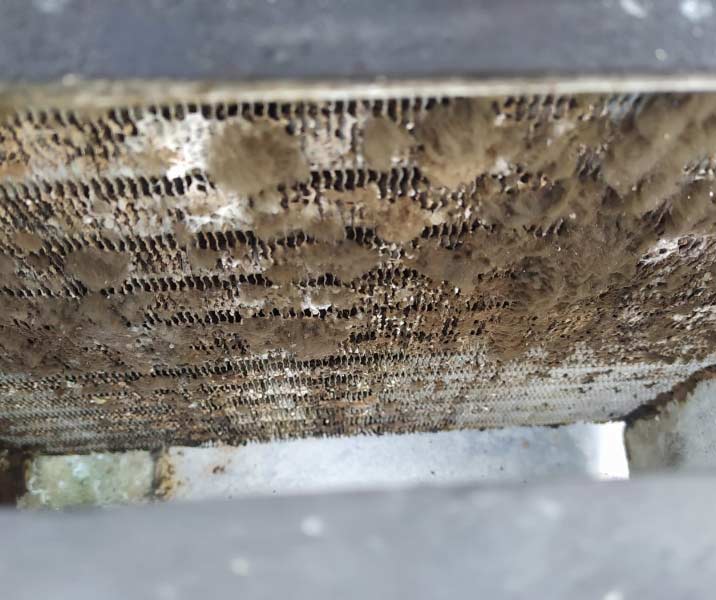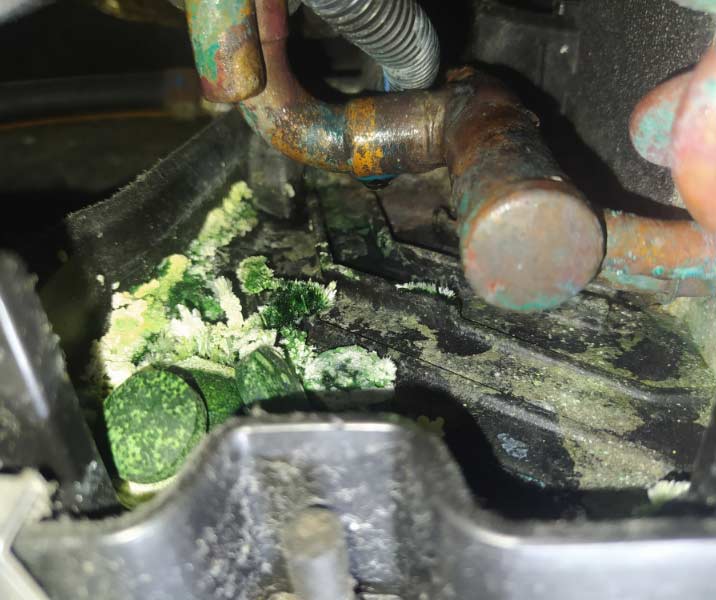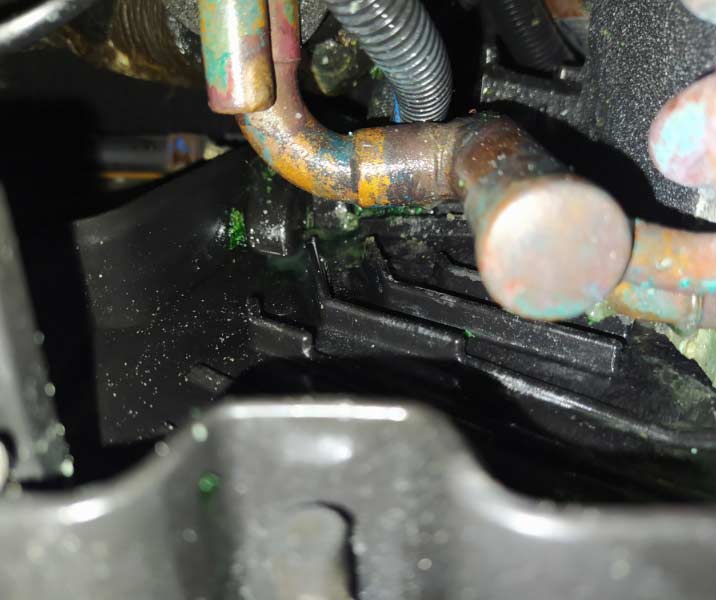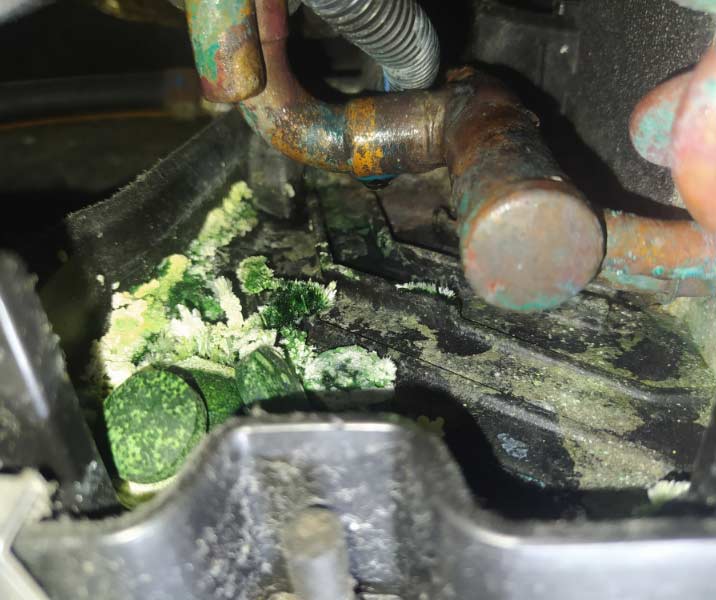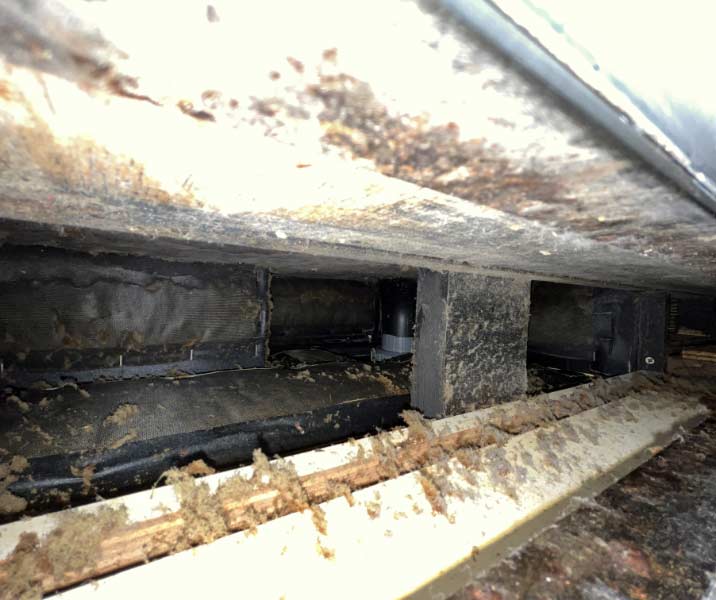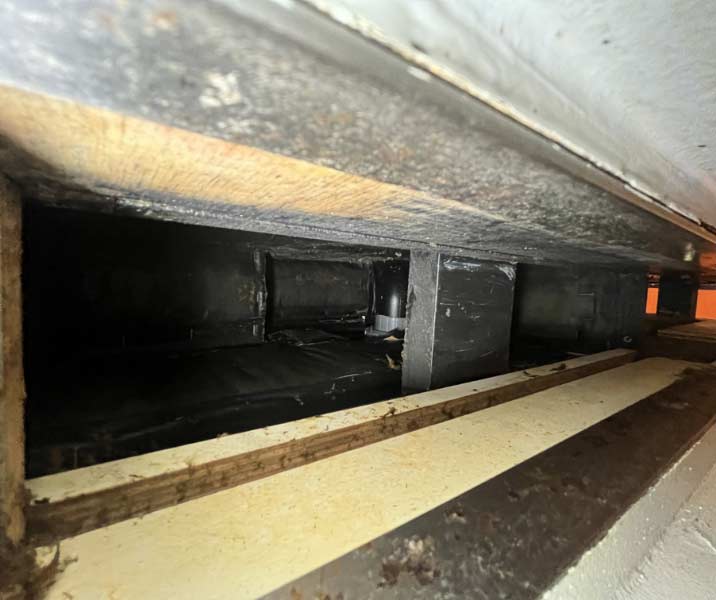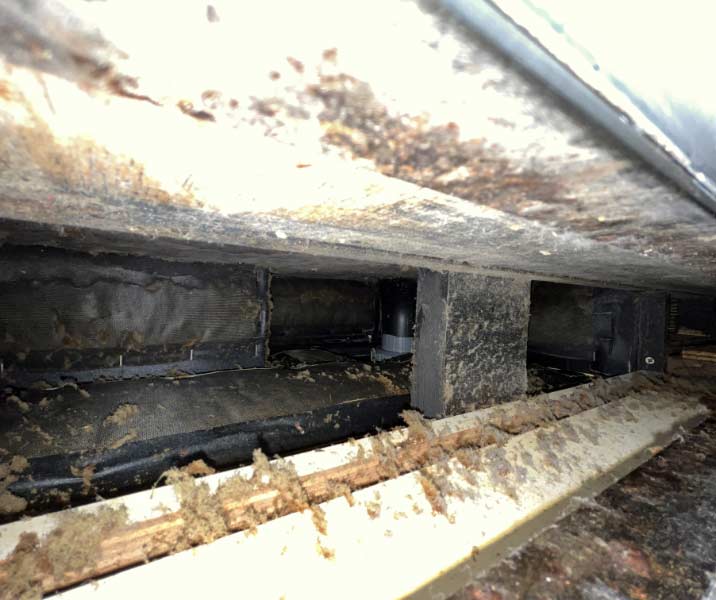 Need to clean your air conditioning systems ?